The quest for the White Tear begins right here…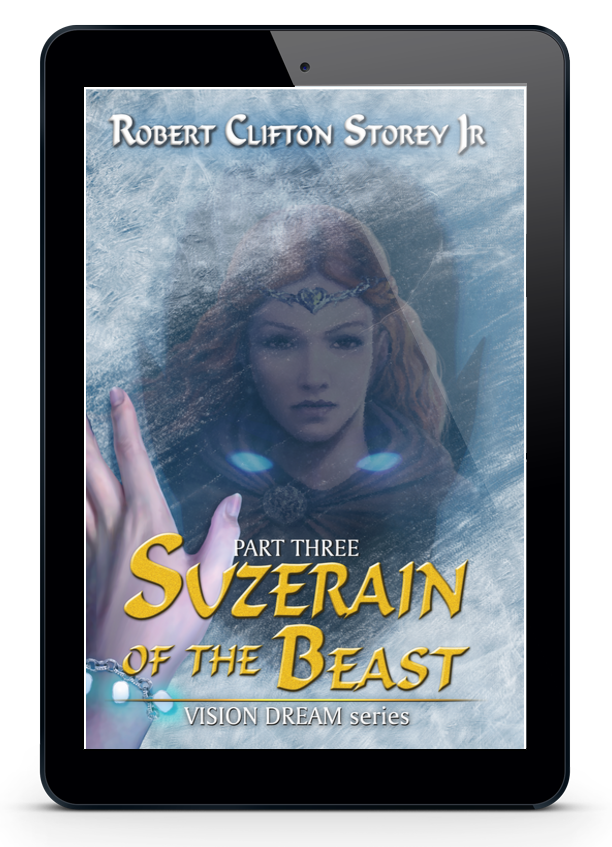 Princess Angelterra is convinced that an ancient bracelet has the power to show her the way to the next part of her vision dream quest: a search for the White Tear, a charm she hopes will help tip the balance in her people's fight for survival against the evil sorcerer, Shutharja.
At the urging of her magic and under the guidance of the bracelet, Angelterra sets off alone to an unknown destination somewhere among the mysterious northern kingdoms.
Along the way, the Princess is adopted by a lost little girl. Out of compassion, the Princess is moved to bring the child with her on her dangerous journey through the snow-covered lands of the North, hoping to reunite the child with the girl's missing family.
Soon, she and her tiny ward find themselves enlisted to guide a grand expedition to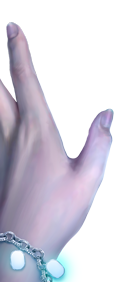 capture a legendary and elusive monster. During this hunt, Angelterra is thrust into the crux of a great struggle for the heart and soul of the Suzerain of the Beast.
Meanwhile, her lady knight, Jeela, races against time to track down the Princess of Palzintine before a king's assassin finds her first, as Angelterra has become an unwitting pawn between two warring kingdoms.
Part Three of the Vision Dream Series by Robert Clifton Storey Jr.
Fantasy, epic, dragons, wizards, sorcerer, sorceress, princess, knight, flight, vessel, evil, medieval, dark ages, lord, robert clifton Storey jr, Part One: Flight of the Vessel, Part Two: Daughters of Thine Lesser Evil, Suzerain of the Beast, Robert Storey, Kindle, Kobo, iTunes, createspace, #rcsjr, rcsjr</span